Wintec
Organisation
History
Member for

4 years 4 months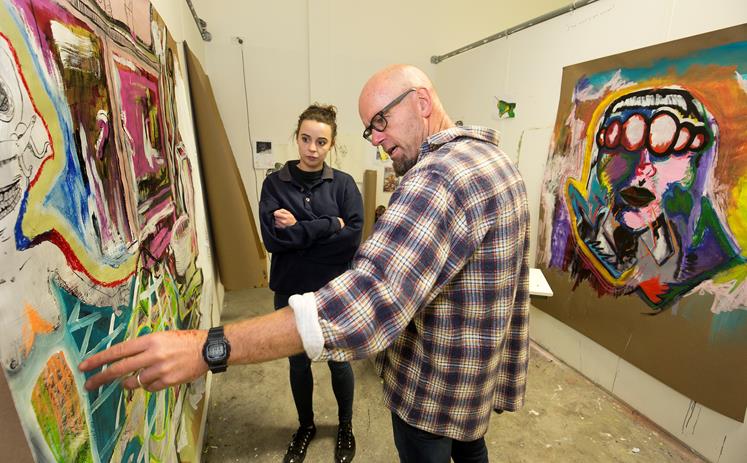 A new world of work needs a new way of learning
Education is changing and Wintec is changing with it, so our students can find success in a world that's moving faster than ever before. At Wintec we nurture and guide individual students as part of a community so they are confident and equipped to navigate their way in the future world of new jobs and ways of working.
To do this, we must be responsive, celebrate and encourage connectivity, creativity and collaboration, and be open to new ways of doing things.
Become part of Wintec's School of Media Arts and  turn your creativity into a career. In the world of creative arts and industries, you will be challenged, inspired, frustrated, and rewarded...sometimes all at once! Your art matters and it can change the world. Who will you become?
We offer qualifications from certficate to degree and post graduate level in art and design, fashion design, communication, interior design, performing arts and music. 
Wintec is also home to New Zealand's first Design Factory  part of the Design Factory Global Network. This is place where students of various disiplines work together to solve problems for our industry and community partners.